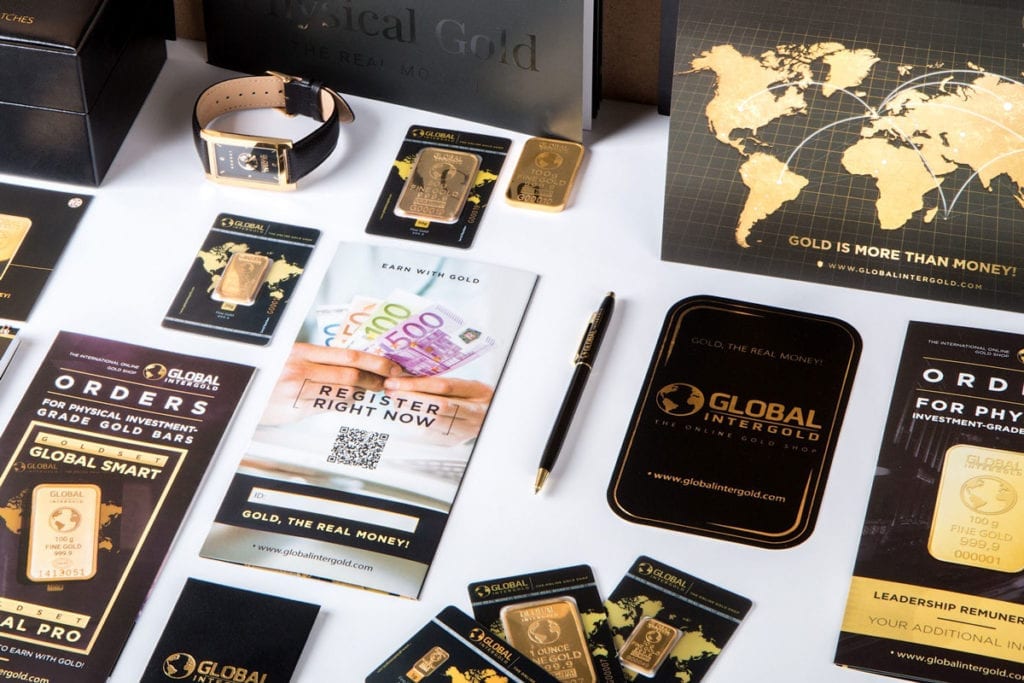 Items That Commonly Get Printed:
Business Cards
Flyers
Posters
Brochures
Magazines / Books
Menus
Clothing / Apparel
Cups/ Merchandise
Signage
Stickers
Items are not just limited to what is listed here. Let me know any branding and marketing materials that you need and I will provide a custom quote for the production cost. These services can be bundles with your design services for additional savings!
Please enter the following information to receive a custom print quote for your job.