AGS Design |
Digital Branding Agency
Where Visionary Creativity Meets Results-Driven Branding
We are a leading graphic design and branding agency based in Tampa, FL that services clients all over the world. Our dedicated team of creative experts is committed to helping businesses like yours unlock their full potential with visually captivating designs and strategic brand identity solutions. From stunning logo designs high quality prints to engaging websites, our comprehensive services ensure your brand stands out in today's competitive landscape. Elevate your business with AGS Design and watch your success story unfold before your eyes. Partner with us and discover the art of powerful branding that resonates with your audience and drives meaningful results.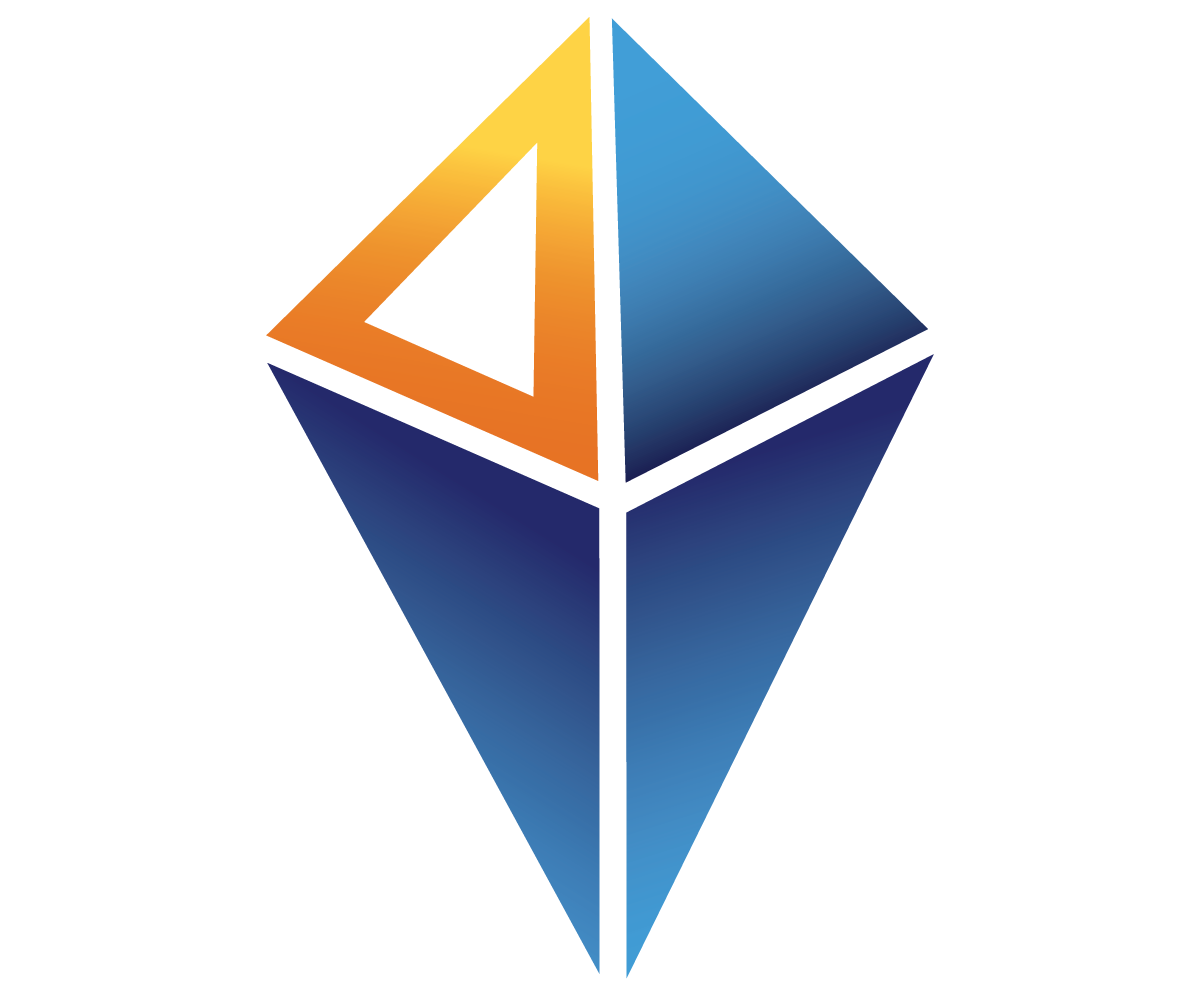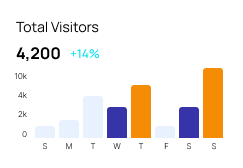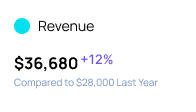 Join our other clients by taking your brand to the
NEXT LEVEL!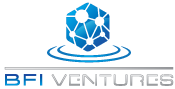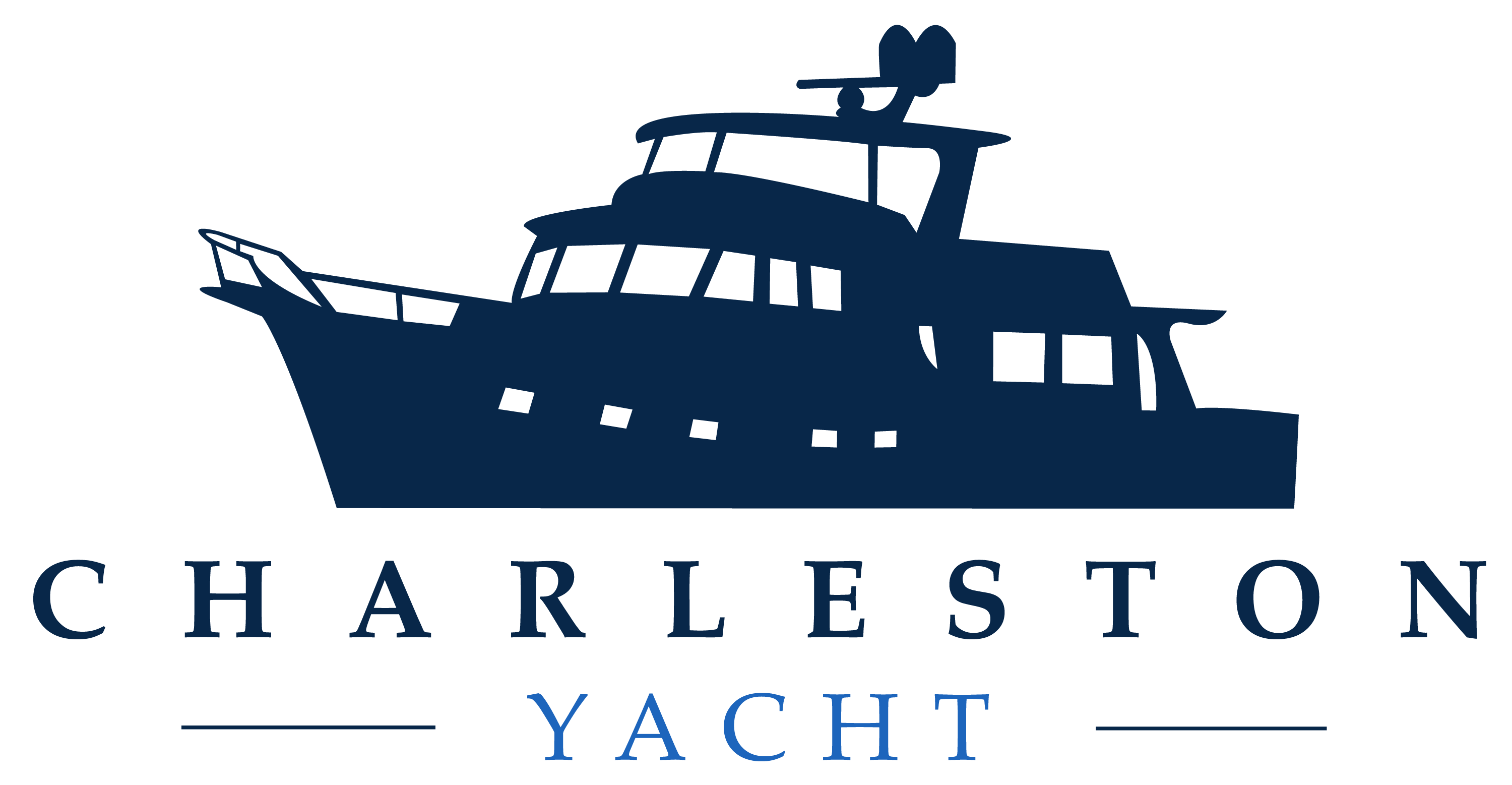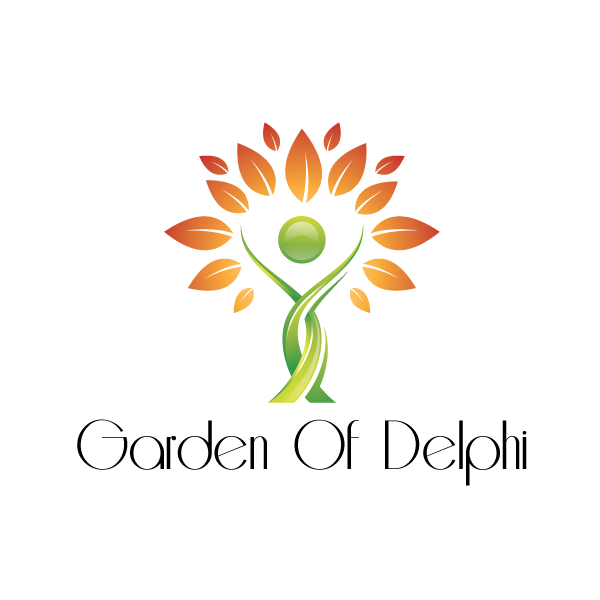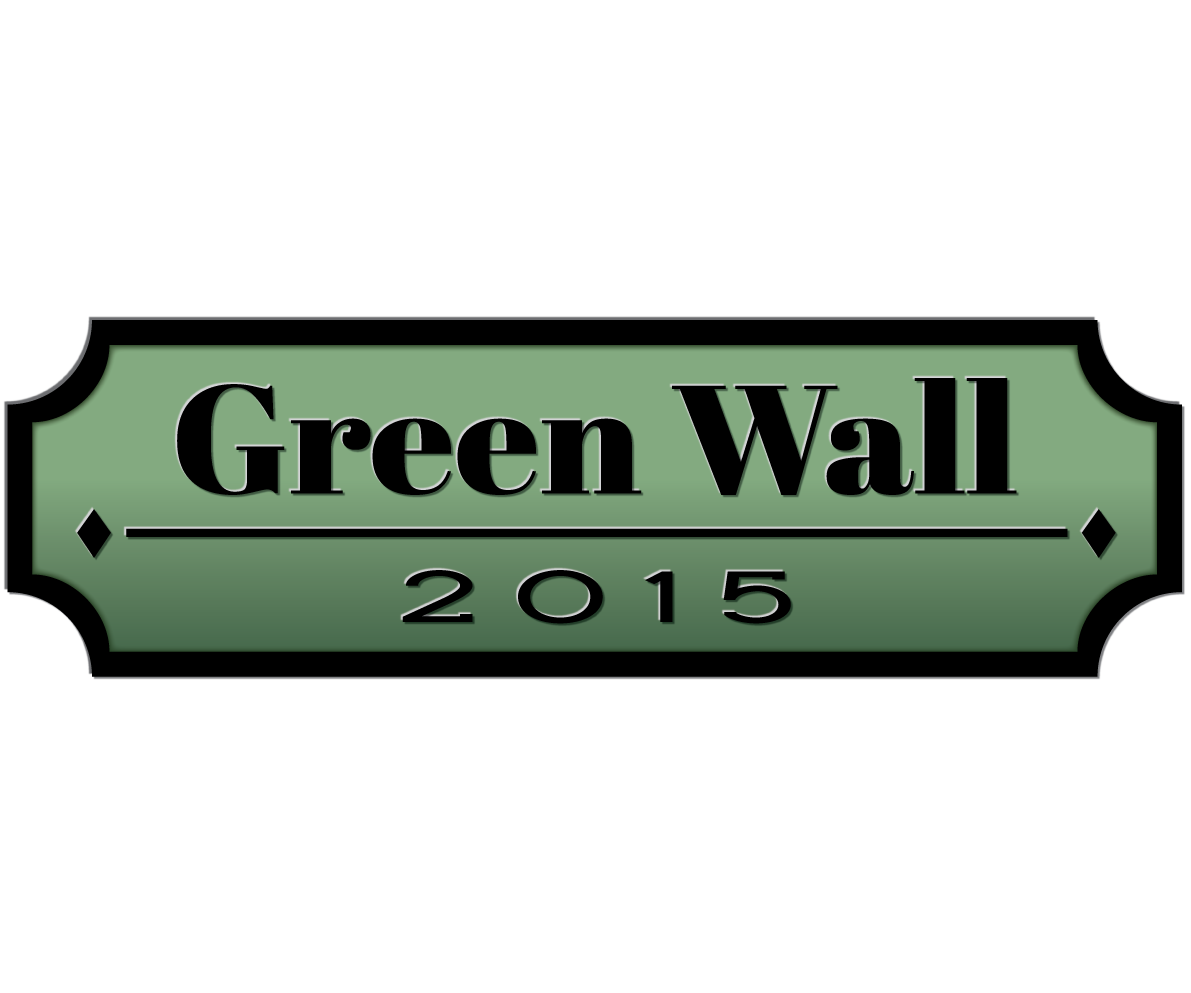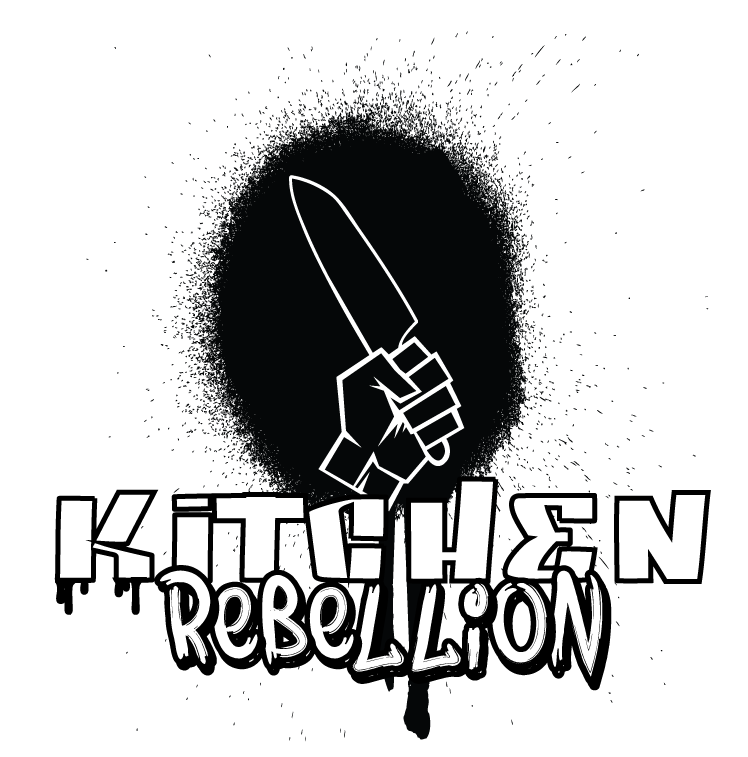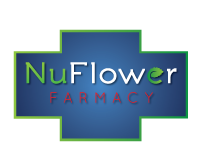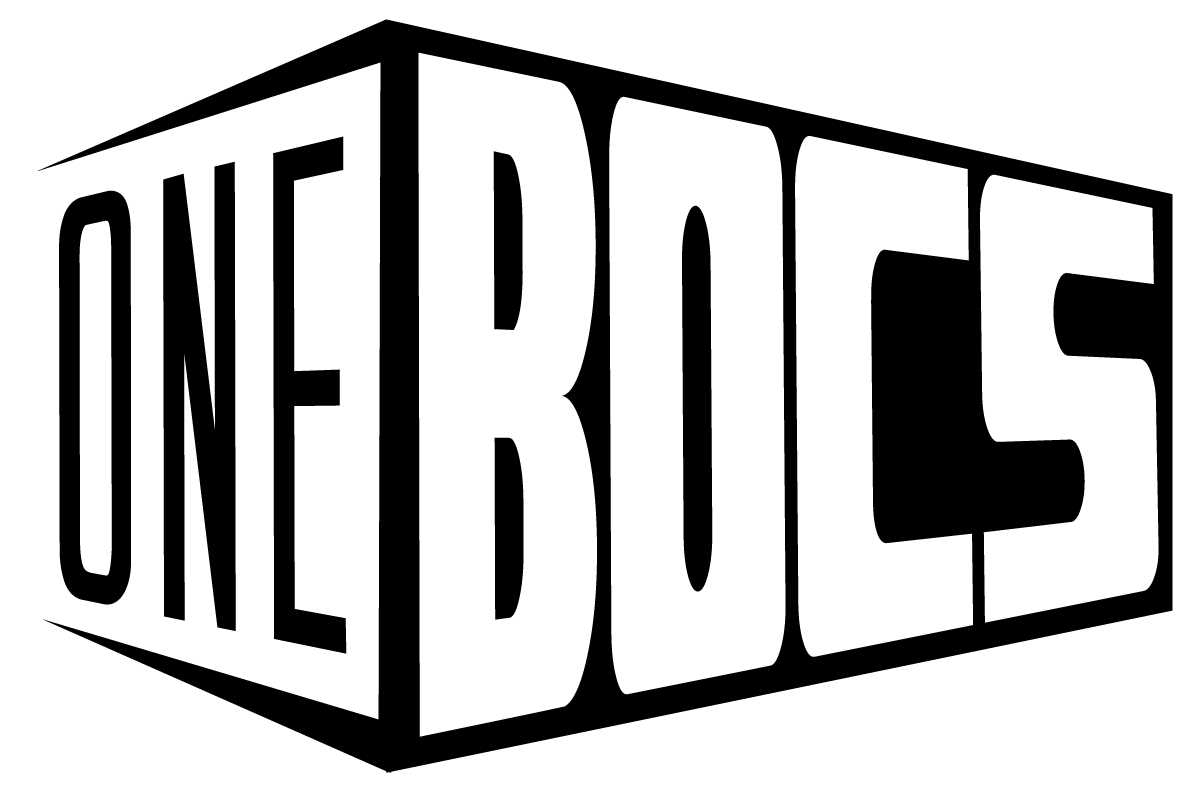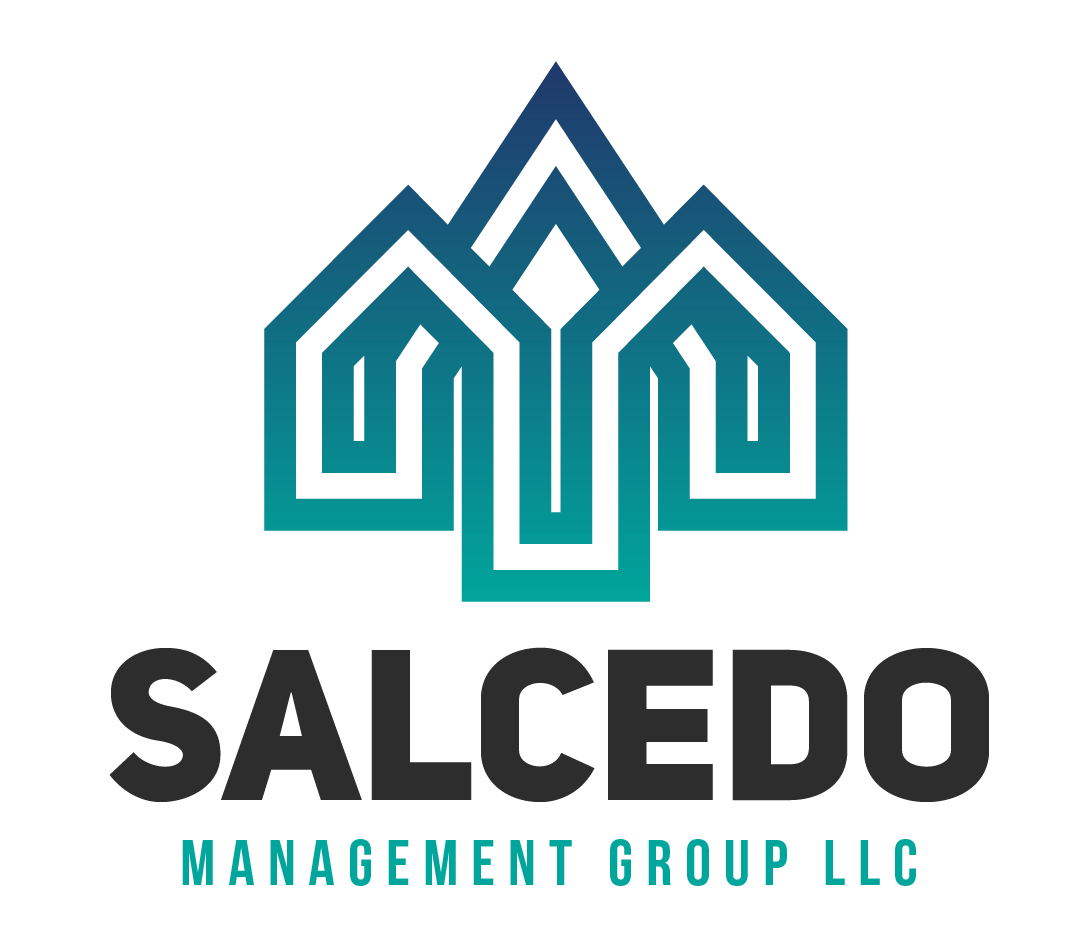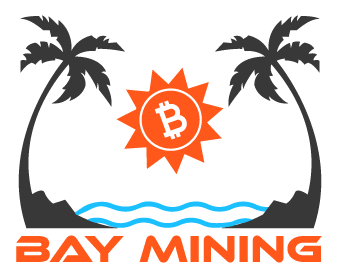 Let us help you build your
Brand Identity!
We specialize in creating captivating designs, stunning websites, premium print services, and comprehensive branding solutions. Elevate your brand with our visionary creativity and strategic approach. We help businesses stand out and succeed in the digital landscape. Let AGS Design be your creative catalyst for a brand that leaves a lasting impression.

Transforming Brands with
Visionary Creativity and Unparalleled Craftsmanship,

One Design at a Time.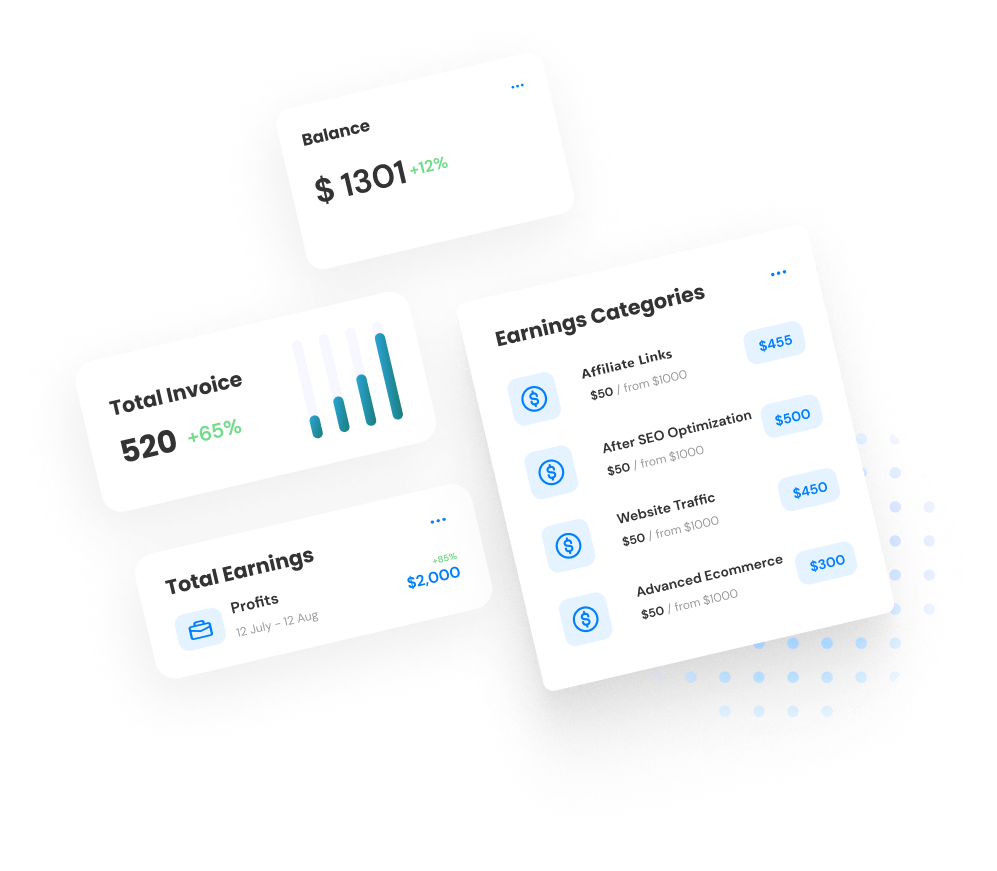 Your Gateway to
Increased

Traffic and Success !
 A strong brand identity sets you apart in the competitive market, captivating audiences and building trust. Our expert branding services create a lasting impression, enticing potential customers to engage and explore further. We craft compelling brand stories that resonate, fueling organic traffic and propelling your business to new heights. Experience the difference of exceptional branding that drives meaningful results for your business.
We believe that taking the right steps is crucial to ensure your brand's succes.
Print High Quality Materials
See What Our
Clients

Think Of Us
"AGS Design understood what I needed and delivered a great logo for my company. I use it on everything I do to look more professional."
"AGS Design created an entirely new website for us this past year and we couldn't be happier. They are professionals at their work and are quick to respond to requests! I would highly recommend them for your needs."
"The logo that AGS Design created for me was perfect. It opened my mind to more concepts and ideas for other projects in the future. It also gave me more ideas for fashion wear as well. I am a music producer and my logo has helped me gained attention and customers!! Definitely happy with the results."
"I have had the pleasure of working with Anthony on quite a few occasions in regards to graphic design consulting to help shape the brand for our non profit. Anthony's professionalism and creativity always made each meeting incredibly insightful and productive. He is devoted to truly understanding you as a customer and for our company that was really quite impactful. Anthony's work on our logo was pivotal in grabbing attention on a global scale and building the Havenlabs brand."


This depends on the scale of the project you need. Something like a logo can be only a few days but bigger projects like websites can take weeks or months plus ongoing work. When you let us know the full scale of what you are looking for we can give you an estimated turnaround time.
One of the things we specialize in is creating cohesive brand identities and ensuring that their standards are maintained on any platform or medium. When we design your projects we always try to maintain consistency with fonts, color palettes, logo variations, etc. That way your branded projects always look like they belong under the umbrella of your business's identity. Depending on the size of your business, we can even provide you with an in depth brand guide that you can use with other vendors in a case where you might need to that will help ensure they maintain your brand standards as well.
Most definitely, for complex projects like websites and marketing campaigns we offer paid continued or ongoing support so that you can always ensure your brand is in the best of hands.