Turning Visions into
Visuals
Experience the Art of Visual Storytelling with AGS Design's Graphic Design Services. Our expert team crafts compelling visuals that communicate your brand's essence, from captivating logos and stunning imagery to engaging social media graphics. With a keen eye for detail and a focus on user experience, we create designs that resonate with your target audience, elevate your online presence, and drive meaningful connections.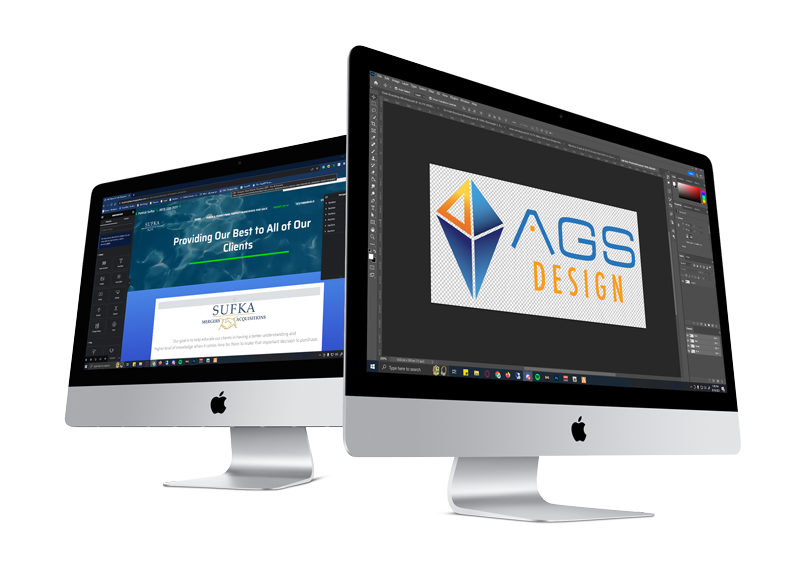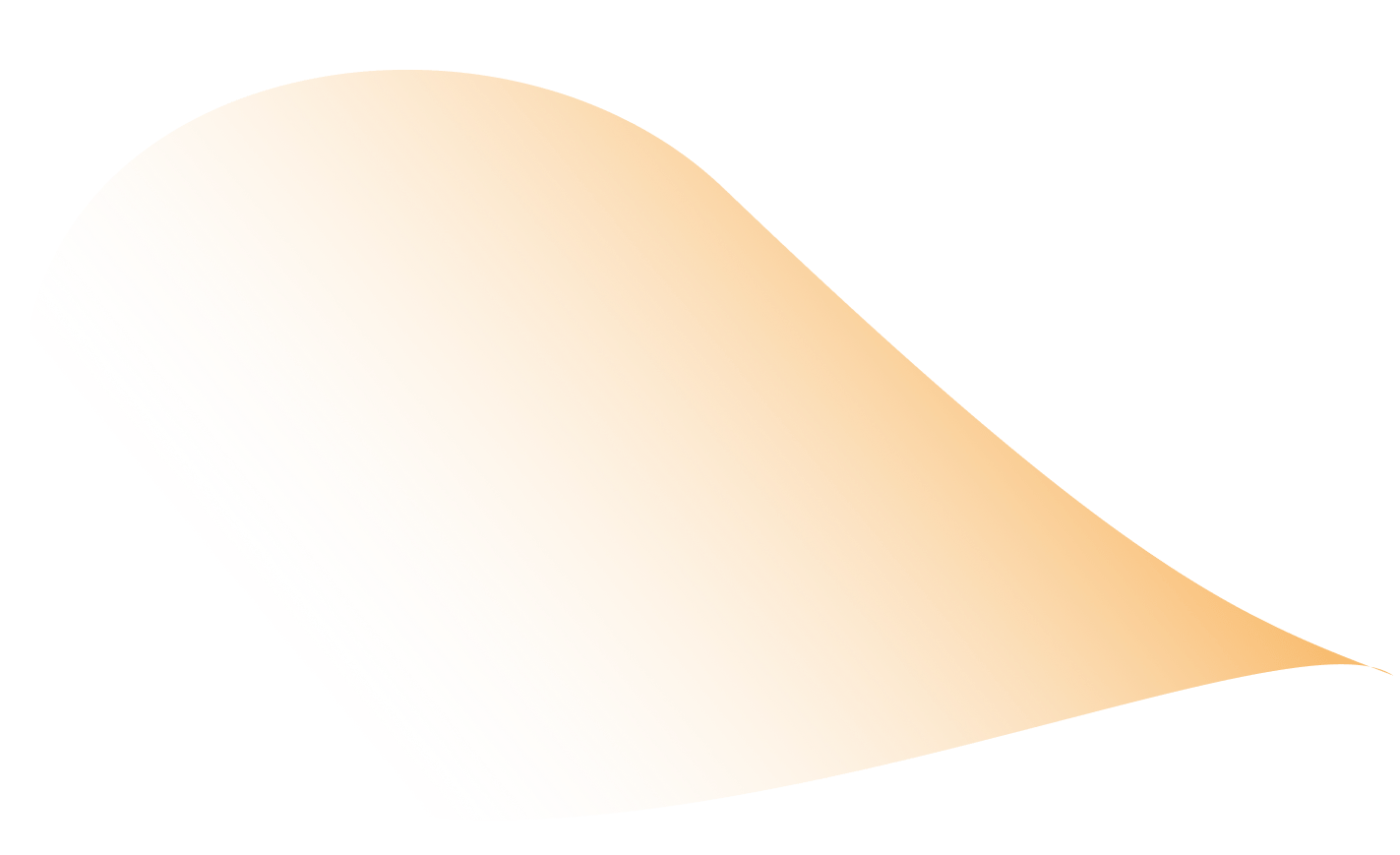 Give your business the image it deserves!
Crafting
Identity,

Forging Impact
Our dedicated team of skilled designers takes your brand's essence and transforms it into a captivating visual representation. Through meticulous attention to detail, from color selection to typography, we create logos that don't just look great but also encapsulate the core values and messaging of your business. A logo is the cornerstone of your brand's recognition, and our expertise ensures that yours will stand out in a crowded digital landscape. Trust AGS Design to deliver a logo that not only resonates with your target audience but also becomes a symbol of your brand's enduring impact.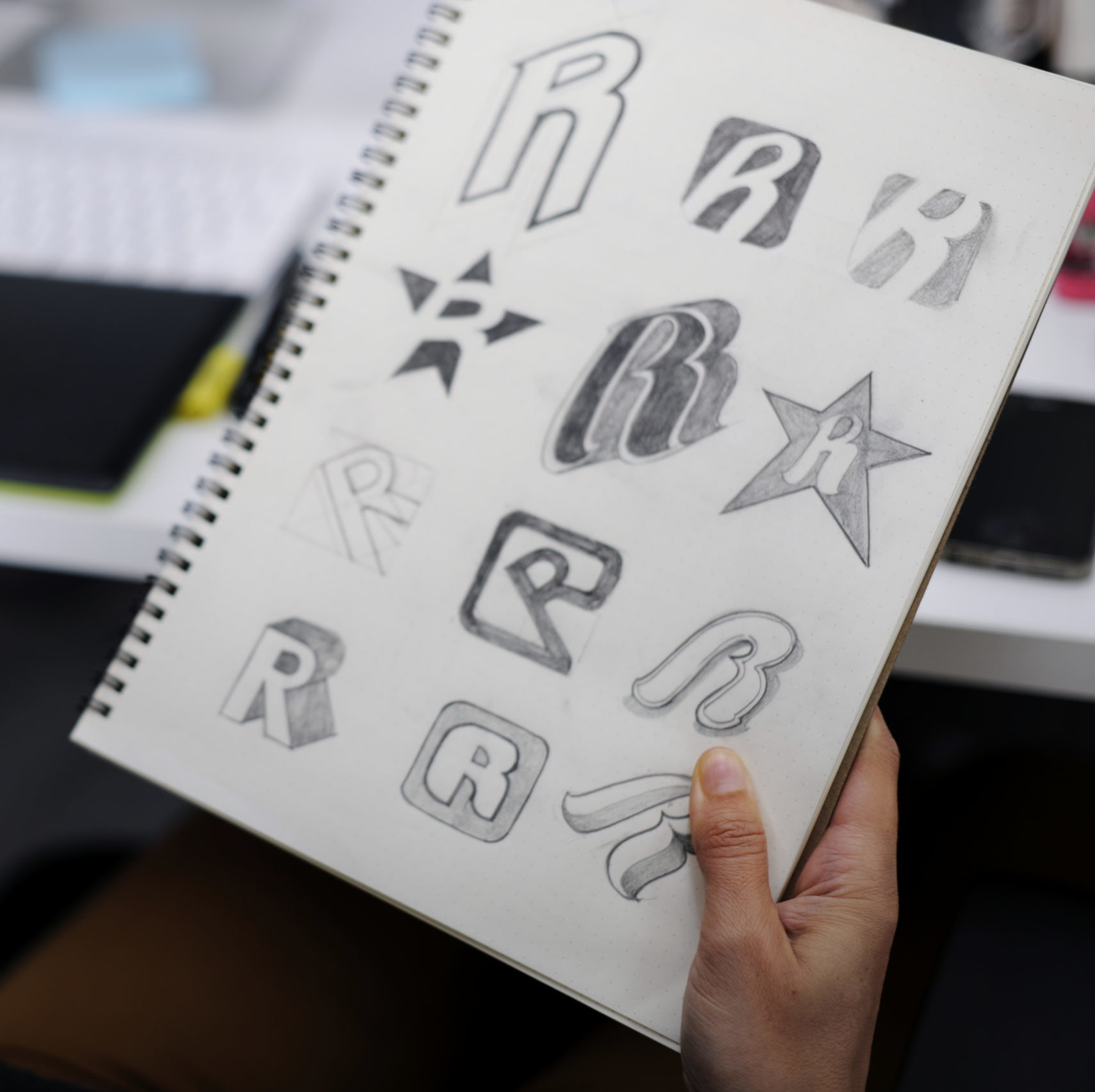 Digital Dreams, Brilliantly
Designed
The talented team here at AGS Design doesn't just create websites; we craft immersive digital experiences. From intuitive user interfaces that ensure seamless navigation to captivating visuals that reflect your brand's essence, we meticulously blend aesthetics with functionality. Every website we design is tailored to engage your audience, drive conversions, and tell your brand's unique story. With a focus on responsive design, user experience, and the latest industry trends, AGS Design brings your digital visions to life, ensuring your online presence becomes a dynamic asset that stands out in a competitive landscape.





Printed Stories,
Designed

Brilliance
Unleash the Power of Visual Communication with AGS Design's Expert Print Design Services. Our team of seasoned designers takes your ideas and turns them into stunning visual narratives, meticulously considering every detail from color palettes to typography. Whether it's business cards that make a striking first impression or brochures that tell your story, each piece is carefully crafted to resonate with your brand's identity. With a deep understanding of design principles and a commitment to delivering excellence, AGS Design ensures that your print materials not only capture attention but also effectively convey your message, leaving a lasting impact on your audience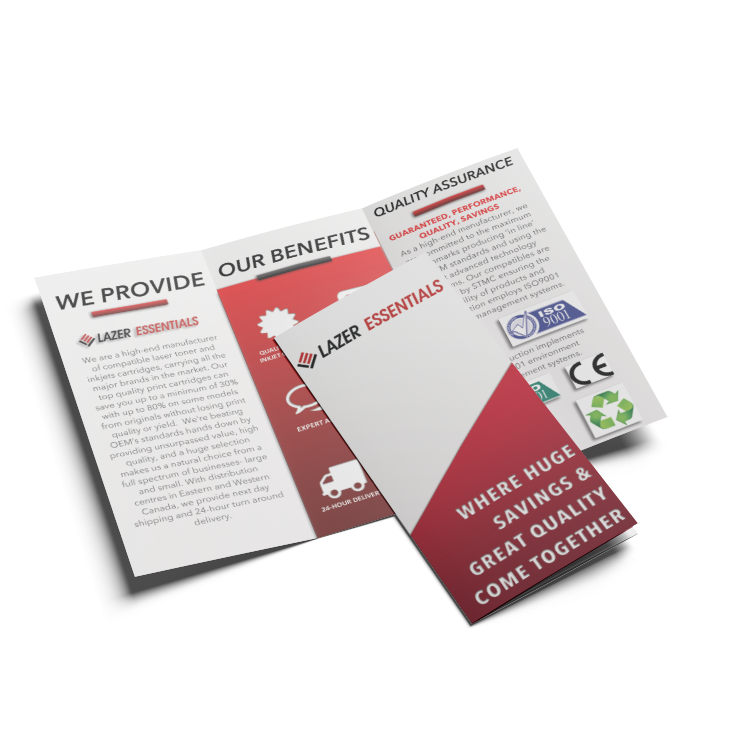 We follow the same protocols and standards on every job we do to ensure a consistent experience across the board.
Requirment Analysis

During the this phase, we assess your business goals, target audience, competitive landscape, and existing brand assets to determine the specific branding needs and develop a tailored strategy for enhancing their brand identity and presence.

Planning

Then we formulate a comprehensive strategy based on the gathered insights, outlining creative concepts, design elements, messaging, and implementation methods to effectively align the client's brand with its objectives and target audience.

Design & Development Phase

Here we translate the strategic plan into tangible visual elements and assets. This includes creating logos, visuals, websites, and other materials that reflect the brand's identity and resonate with the intended audience, while ensuring consistency and impact across various platforms.

Testing & Implementation

Finally, we rigorously evaluates the developed materials and strategies to ensure they function effectively across different channels. This phase involves refining designs, conducting usability testing, and finally launching the brand assets to guarantee a seamless and impactful introduction to the target audience.




This depends on the scale of the project you need. Something like a logo can be only a few days but bigger projects like websites can take weeks or months plus ongoing work. When you let us know the full scale of what you are looking for we can give you an estimated turnaround time.
One of the things we specialize in is creating cohesive brand identities and ensuring that their standards are maintained on any platform or medium. When we design your projects we always try to maintain consistency with fonts, color palettes, logo variations, etc. That way your branded projects always look like they belong under the umbrella of your business's identity. Depending on the size of your business, we can even provide you with an in depth brand guide that you can use with other vendors in a case where you might need to that will help ensure they maintain your brand standards as well.
Most definitely, for complex projects like websites and marketing campaigns we offer paid continued or ongoing support so that you can always ensure your brand is in the best of hands.