Crafting Digital Brilliance,

One Click at a Time!
Empower your online success with our comprehensive web services. From reliable web hosting and seamless website maintenance to results-focused SEO strategies, we ensure your digital presence is always optimized for excellence.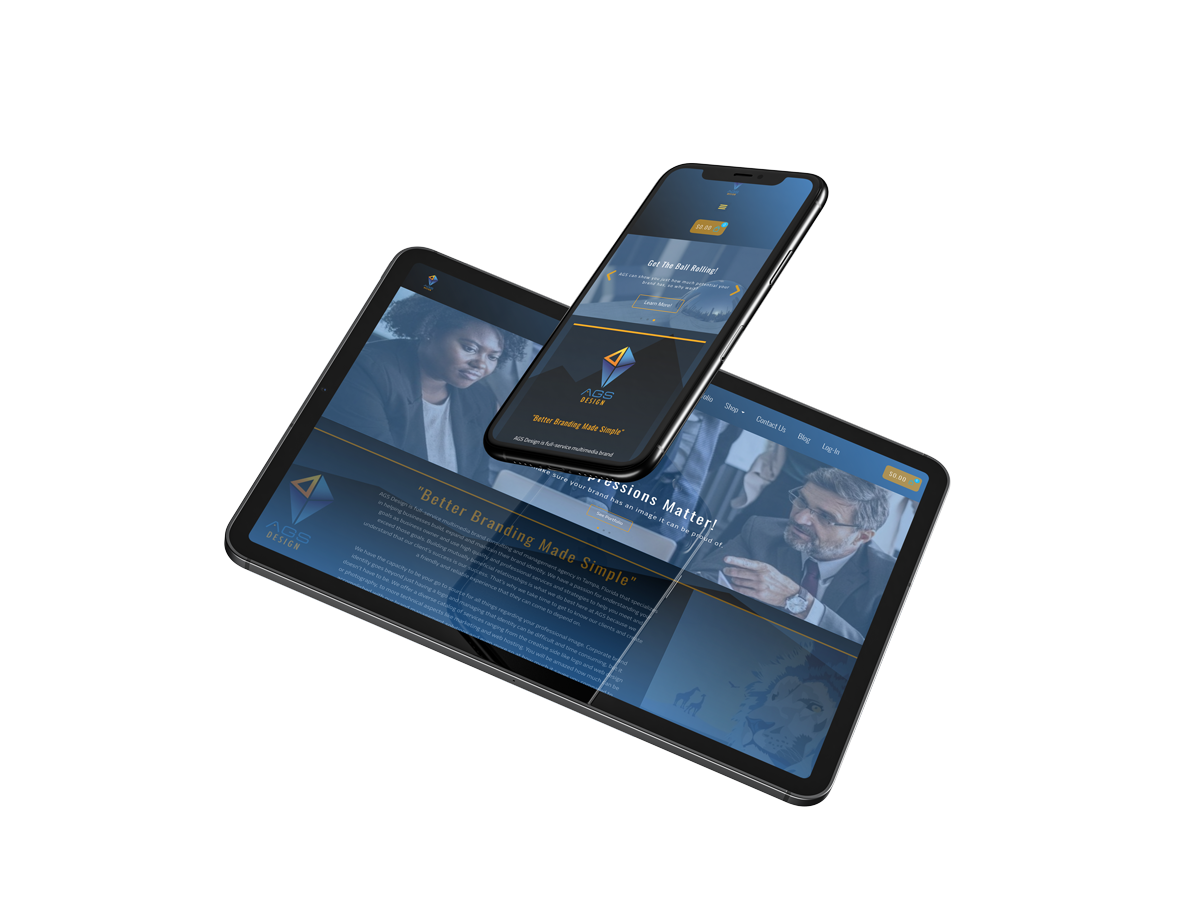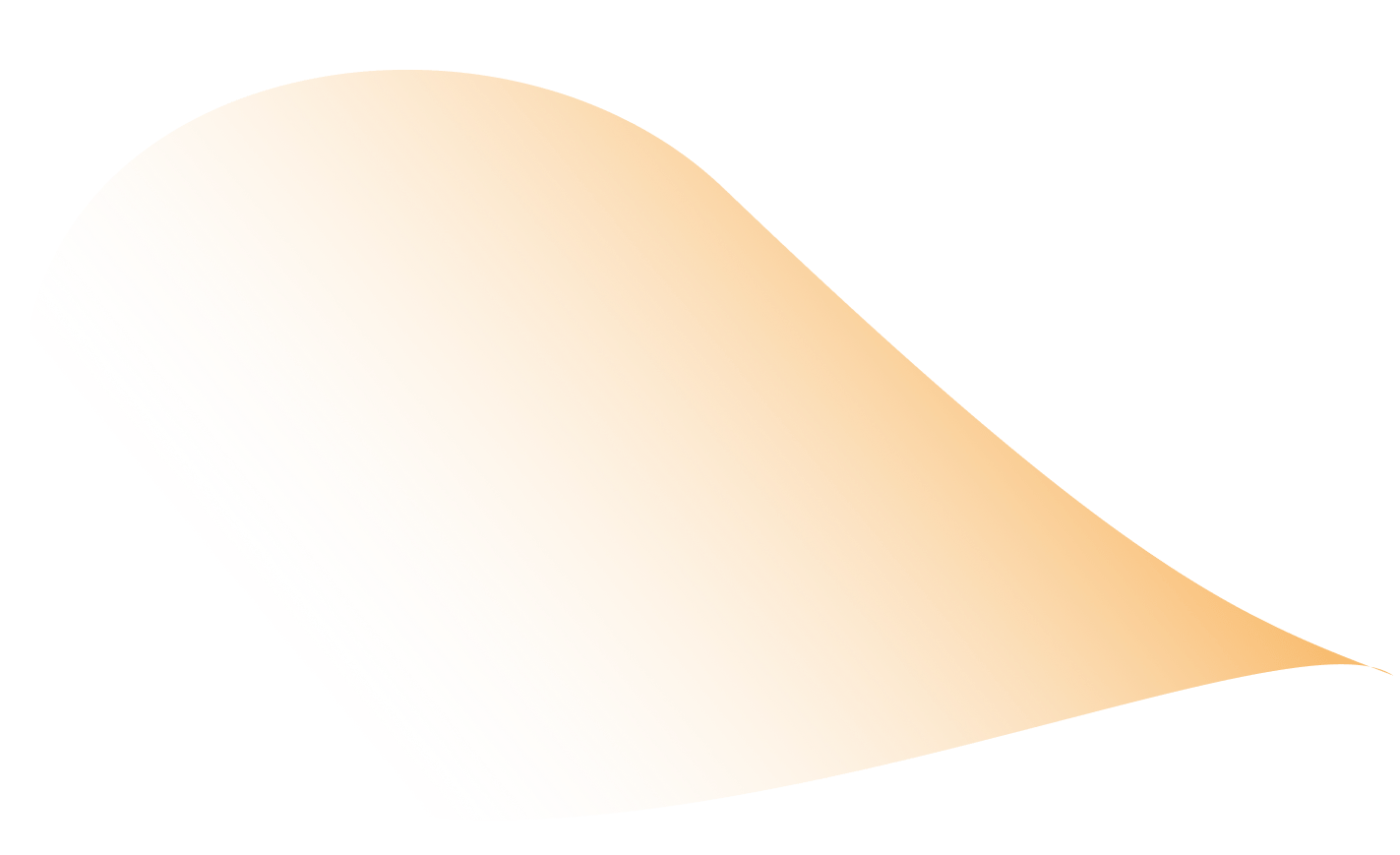 Give your business the website it deserves!
Web Hosting Solutions For
Seamless Success!
AGS Design goes beyond traditional web hosting – we offer a holistic online solution designed to fuel your digital success. Our premium web hosting services ensure your website enjoys optimal performance, combining speed and security for an exceptional user experience.
But we're not just about hosting. As a trusted domain registrar, we make it effortless to manage all your website needs under one roof. From securing your domain name to ongoing maintenance, AGS Design simplifies the complexities of online presence management.
Our user-friendly interfaces and responsive customer support ensure that whether you're a tech-savvy pro or just starting, you'll find managing your hosting and domain a seamless experience.
Experience the power of AGS Design's web hosting and domain services – the ultimate partnership for a thriving online venture.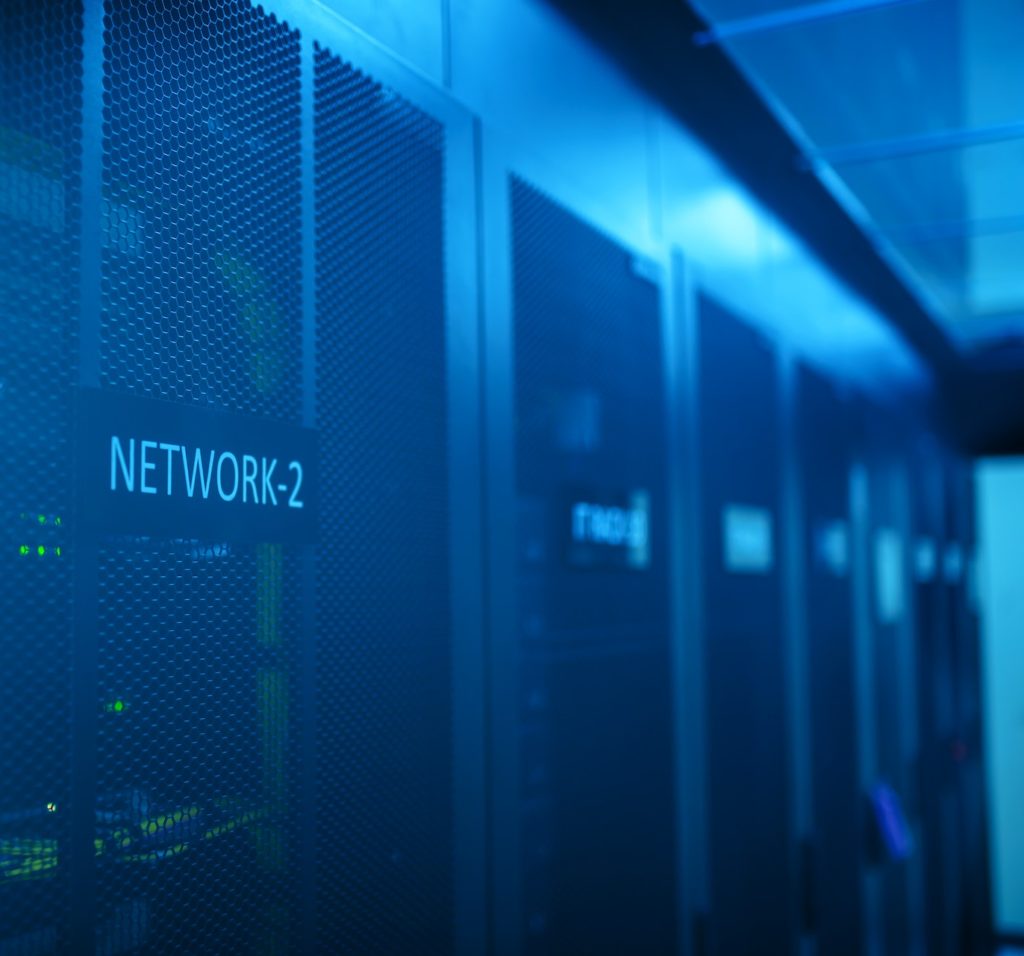 Your website is the digital face of your business, and keeping it fresh, secure, and optimized is vital for success. AGS Design's Website Maintenance Service is your all-in-one solution for hassle-free website management.
Our dedicated team ensures your website remains up-to-date, incorporating the latest features and technology to keep your visitors engaged. Security is paramount, and we provide constant vigilance to safeguard against threats, ensuring your data and user information are secure.
Uptime monitoring is a priority. We keep a watchful eye on your site's performance, promptly addressing any hiccups to ensure uninterrupted accessibility. Our monthly site performance reports provide insights into your website's health, helping you make informed decisions to enhance user experience and drive results.
With AGS Design's Website Maintenance Service, you can focus on your business while we take care of the technicalities. Stay competitive in the digital landscape with a website that's always fresh, secure, and performing at its best.





SEARCH ENGINE OPTIMIZATION
Skyrocket Your
Visibility
Unlock the full potential of your online presence with AGS Design's comprehensive SEO services. Our expert team employs cutting-edge strategies to boost your website's visibility, ensuring you reach your target audience effectively.
We optimize every aspect of your website to align with search engine algorithms, driving organic traffic and increasing your site's authority. Our meticulous keyword research and content optimization strategies guarantee you rank higher for relevant searches.
AGS Design's SEO services go beyond on-page optimization. We build high-quality backlinks, enhancing your website's credibility in the eyes of search engines. Our team monitors your search performance, making data-driven adjustments to keep your rankings climbing.
Stay ahead of the competition with AGS Design's SEO services. Experience increased organic traffic, higher search rankings, and a stronger online presence that drives business growth.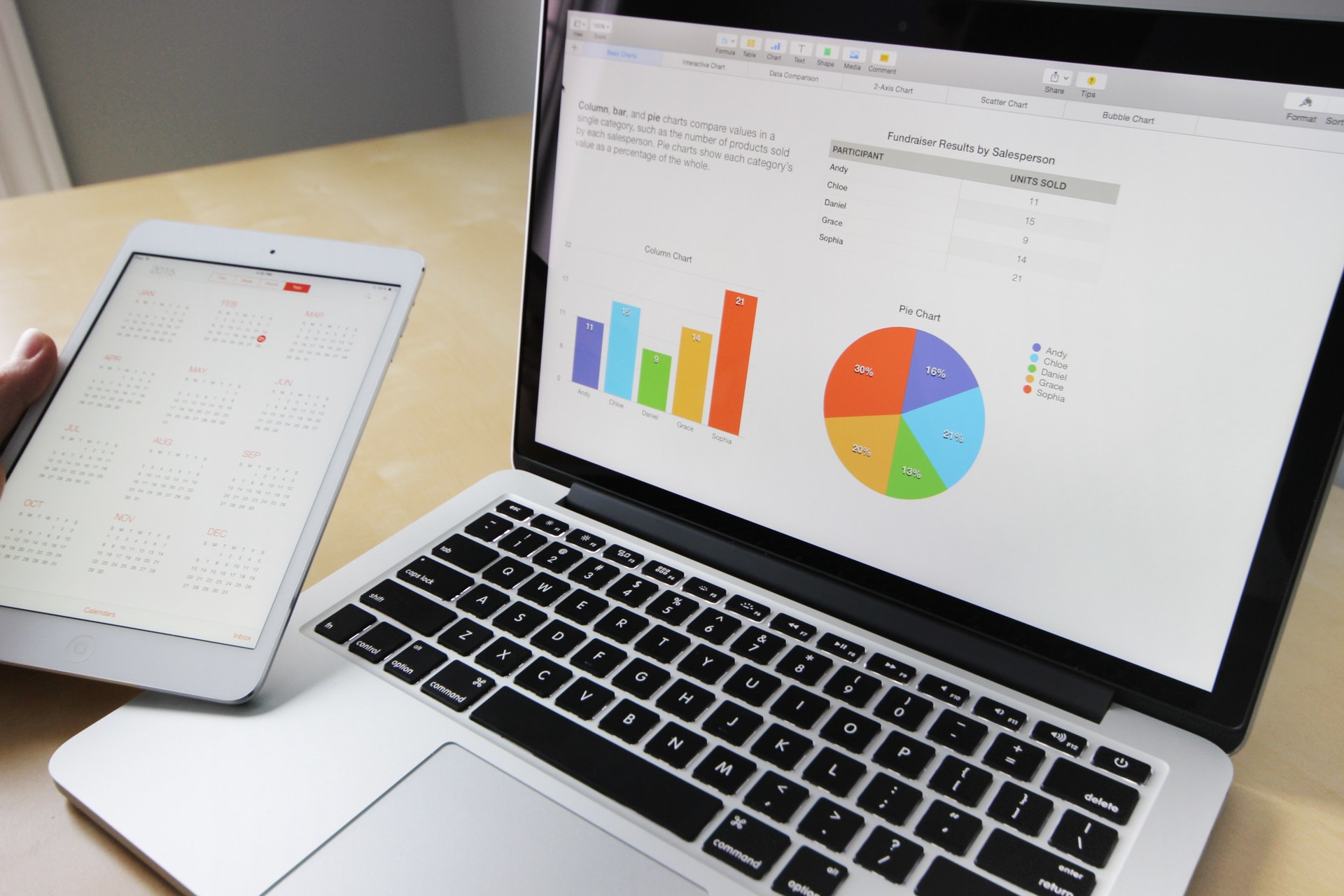 We follow the same protocols and standards on every job we do to ensure a consistent experience across the board.
Requirment Analysis

During the this phase, we assess your business goals, target audience, competitive landscape, and existing brand assets to determine the specific branding needs and develop a tailored strategy for enhancing their brand identity and presence.

Planning

Then we formulate a comprehensive strategy based on the gathered insights, outlining creative concepts, design elements, messaging, and implementation methods to effectively align the client's brand with its objectives and target audience.

Design & Development Phase

Here we translate the strategic plan into tangible visual elements and assets. This includes creating logos, visuals, websites, and other materials that reflect the brand's identity and resonate with the intended audience, while ensuring consistency and impact across various platforms.

Testing & Implementation

Finally, we rigorously evaluates the developed materials and strategies to ensure they function effectively across different channels. This phase involves refining designs, conducting usability testing, and finally launching the brand assets to guarantee a seamless and impactful introduction to the target audience.




This depends on the scale of the project you need. Something like a logo can be only a few days but bigger projects like websites can take weeks or months plus ongoing work. When you let us know the full scale of what you are looking for we can give you an estimated turnaround time.
One of the things we specialize in is creating cohesive brand identities and ensuring that their standards are maintained on any platform or medium. When we design your projects we always try to maintain consistency with fonts, color palettes, logo variations, etc. That way your branded projects always look like they belong under the umbrella of your business's identity. Depending on the size of your business, we can even provide you with an in depth brand guide that you can use with other vendors in a case where you might need to that will help ensure they maintain your brand standards as well.
Most definitely, for complex projects like websites and marketing campaigns we offer paid continued or ongoing support so that you can always ensure your brand is in the best of hands.