"Better branding made simple."
AGS Design is a full service multimedia branding company based in Tampa, FL that services clients across the whole country.  Our goal is to take on the burden of managing your company's professional image so you can focus on doing what you're good at … running your business. We offer a wide catalog of services that work seamlessly together to give you the most pleasurable and efficient brand management solution that you never knew you needed. When you work with AGS you can have confidence in knowing that your brand's image is in the best of hands!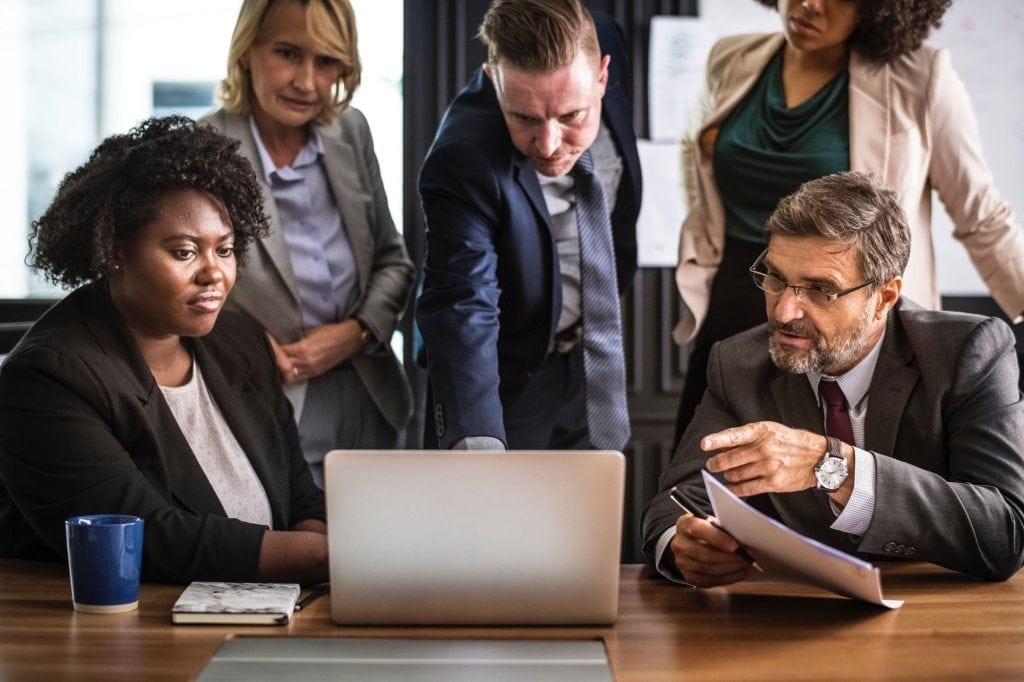 We specialize in building your brand identity and giving you  brand management system that is convenient and hassle free. You will no longer have to chase down different vendors and contractors to get things done with your brand. You can now have everything fulfilled and maintained under one roof with high quality and friendly that will have you wondering why you didn't call us sooner. So don't wait, let's start building your brand today!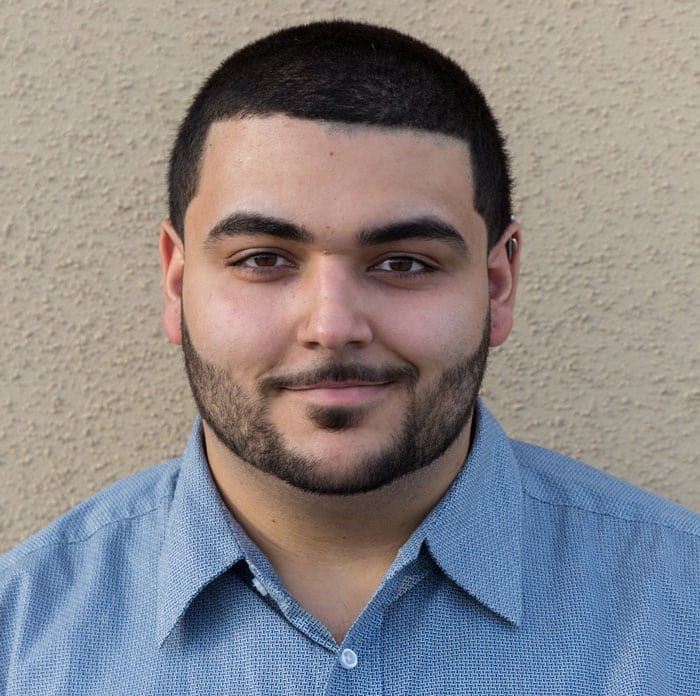 Meet The Owner & Designer
My name is Anthony Salcedo and let me say thank you for your interest in my company. Art has always been a major influence in my life, my art career started at a young age. I was a graffiti artist on the streets of Queens, NY trying to find my place as a creative. In the life of a graffiti artist it's all about who you are and what you have to say. I always felt like I have had something important to say but I've never really been an outspoken type of person. I was always able to communicate better through imagery. So I took to the streets and spread my name and my messages on any blank canvas I could find. I firmly believe the strongest messages are the ones that you can portray visually without having to explain. That was one of my greatest strengths as a street artist.
After some maturing, I realized that graffiti and street art shared some similar principles with graphic design and advertising. So I used the skills I acquired from street art and applied them to a more productive career path. In my early 20's I moved to Tampa and studied graphic design at the Art Institute of Tampa. In college I also started working in the print industry gaining valuable knowledge and connections along the way. After some time I decided to launch my own business putting all my skills and resources I have gained through my career to provide other businesses and individuals with a hassle free and pleasurable design experience.