Welcome to
AGS Design:

Better Branding, Made Simple
AGS Design wan founded in Tampa, FL, and has expanded it's reach to clients all across the United States. Since our inception in 2019, we've been trailblazing in the world of graphic design and branding. With a rich history of delivering captivating designs and empowering businesses, AGS Design has become a trusted name in the industry. Over the years, we've honed our expertise, igniting brands and leaving an indelible mark on the digital landscape. Partner with us and be a part of our inspiring journey, as we continue to shape the future of design and drive success for our valued clients.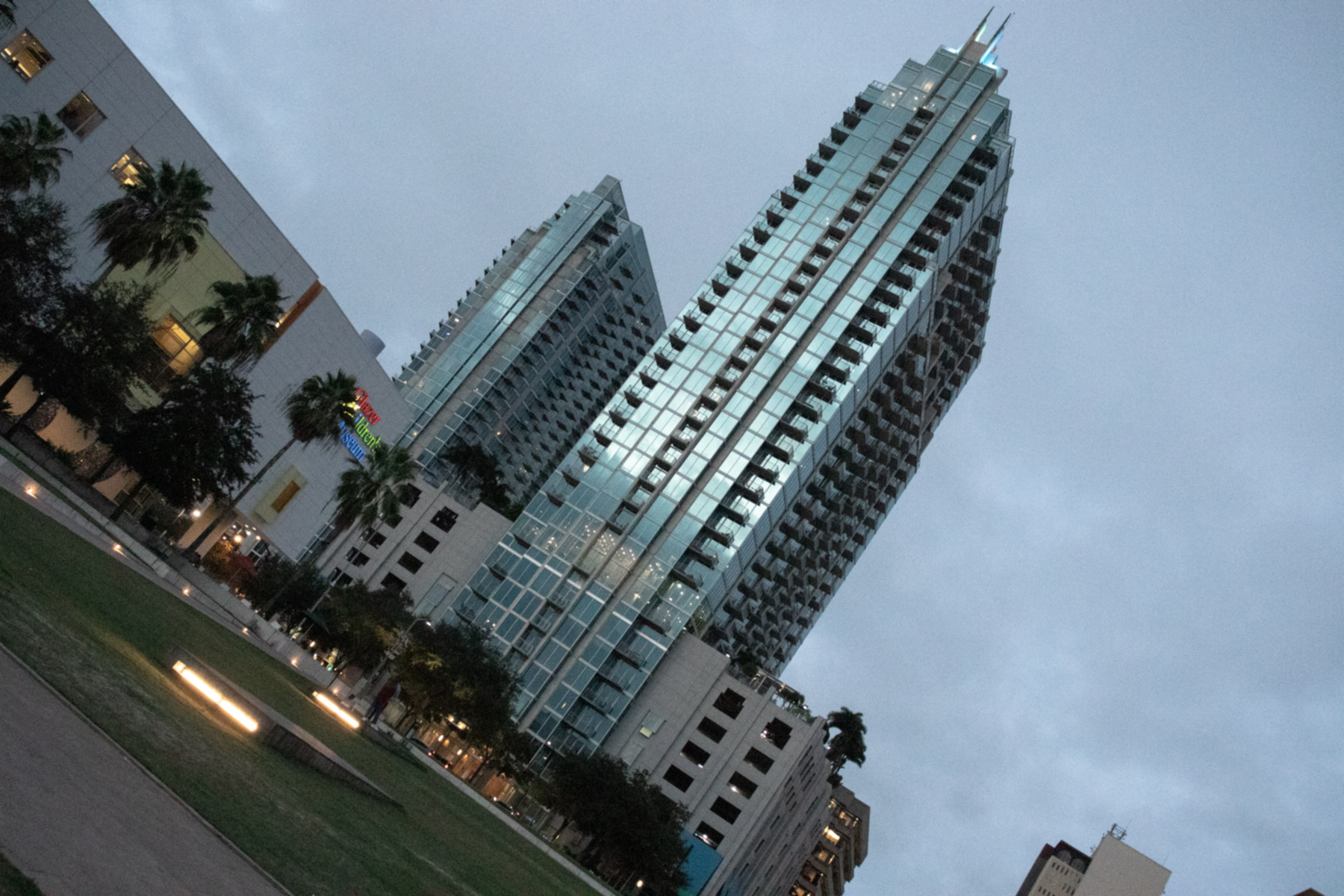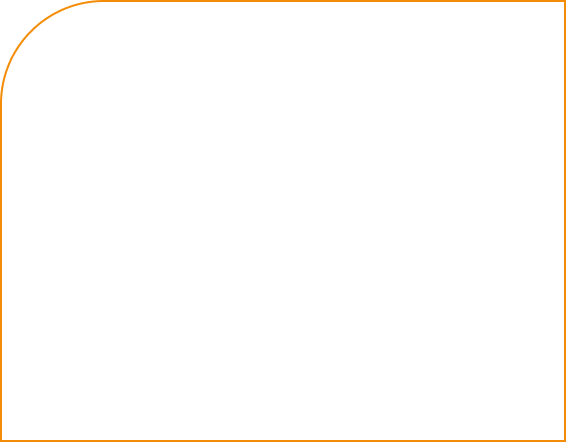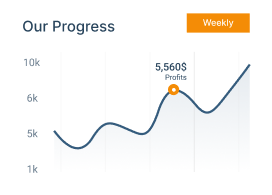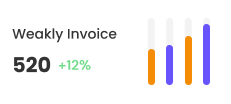 The
Branding Experts

You Need!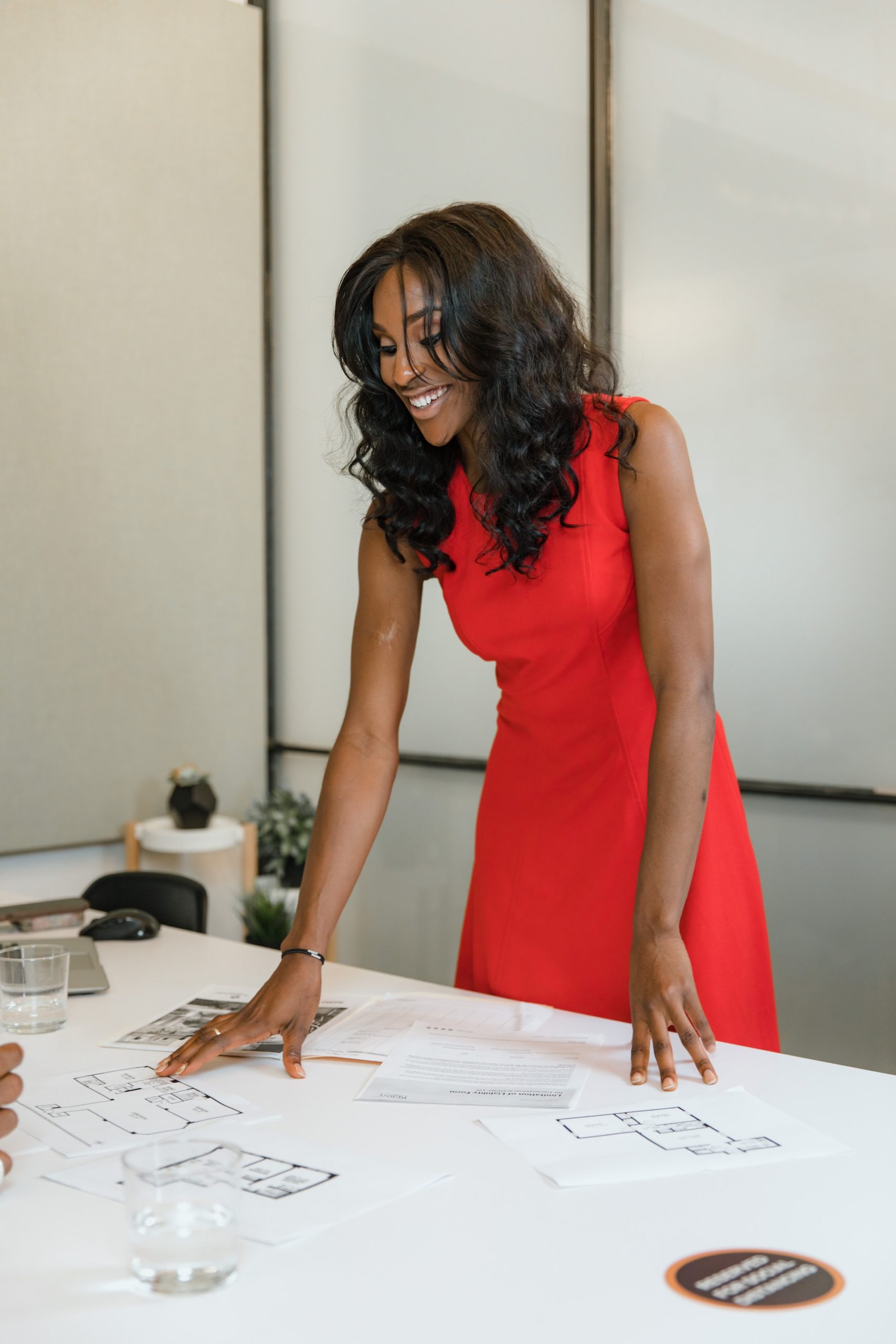 The
Client Centric

Approach
AGS Design is the trusted choice for your brand because of our proven expertise, creative brilliance, and client-centric approach. With a track record of building brands and driving tangible results, we prioritize transparency, reliability, and collaboration. Our passion for your success fuels every project, and our satisfied clients attest to the impact we've had on their brands. Entrust your business to AGS Design, and let us ignite your brand's potential with captivating designs and strategic excellence.


No Posts Found! Sorry, but nothing matched your selection. Please try again with some different keywords.