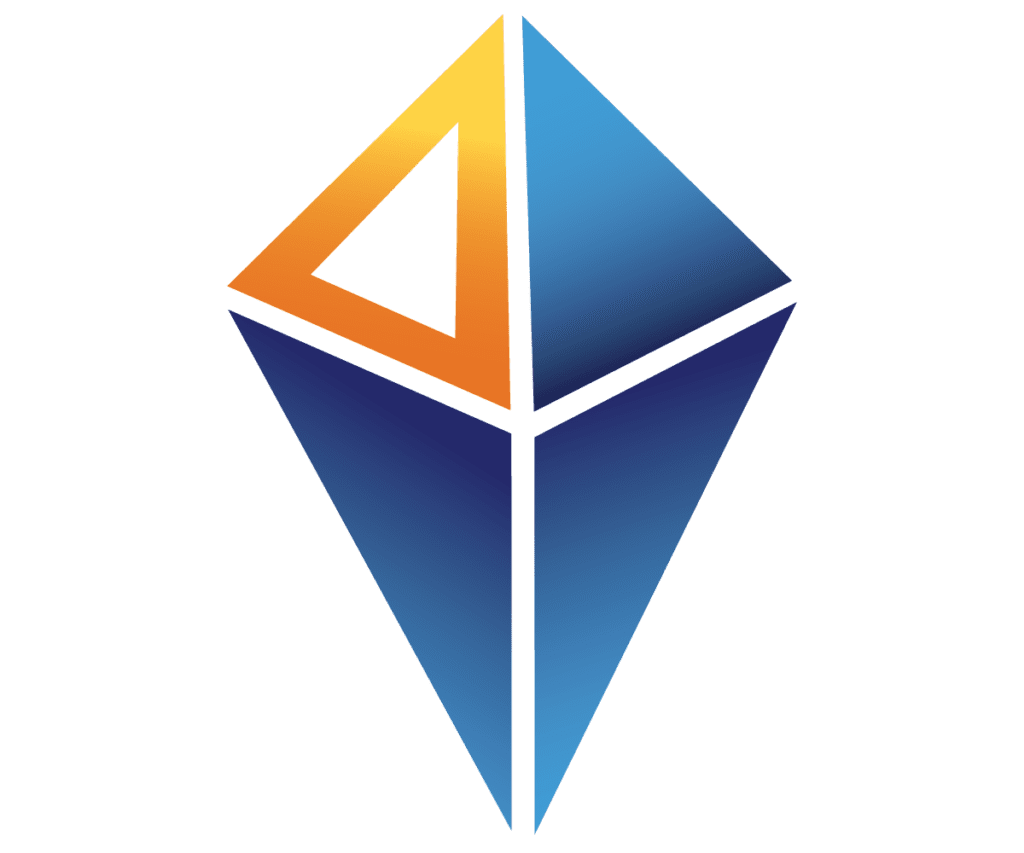 AGS Design is a full-service multimedia branding company based in Tampa, FL that services clients across the whole country.  Our goal is to take on the burden of managing your company's professional image so you can focus on doing what you're good at … running your business. We offer a wide catalog of services that work seamlessly together to give you the most pleasurable and efficient brand management solution that you never knew you needed. When you work with AGS you can have confidence in knowing that your brand's image is in the best of hands!
We specialize in building your brand identity and giving you a brand management system that is convenient and hassle-free. We work closely with you to understand your needs as a business owner when it comes to your brand. Think of us as your branding HUB where you can easily order the services you need and access your brand's most important assets with ease. You will no longer have to chase down different vendors and contractors to get things done with your brand. You can now have everything fulfilled and maintained under one roof with high quality and friendly service that will have you wondering why you didn't call us sooner. Our creative designers are skilled experts in multiple forms of media which allows us to offer a variety of services that often go hand in hand. So don't wait, let's start building your brand today!
We have a diverse catalog of premium services that help your brand gain and maintain recognition. You can read more about our branding services by clicking their buttons below.
Below are some examples of past work we have done for clients. To view more about the project, just simply click on it to be taken to the project info page.
We firmly believe that AGS can be your perfect branding solution, but don't just take my word for it. Read reviews from real people who have ordered branding services through AGS Design below and see for yourself just how much we can do for you.
"AGS Design understood what I needed and delivered a great logo for my company. I use it on everything I do to look more professional."
"The logo that AGS Design created for me was perfect. It opened my mind to more concepts and ideas for other projects in the future. It also gave me more ideas for fashion wear as well. I am a music producer and my logo has helped me gained attention and customers!! Definitely happy with the results."
"I have had the pleasure of working with AGS Design on quite a few occasions in regards to graphic design consulting to help shape the brand for our non profit. Their professionalism and creativity always made each meeting incredibly insightful and productive. They are devoted to truly understanding you as a customer and for our company that was really quite impactful. Their work on our logo was pivotal in grabbing attention on a global scale and building the Havenlabs brand."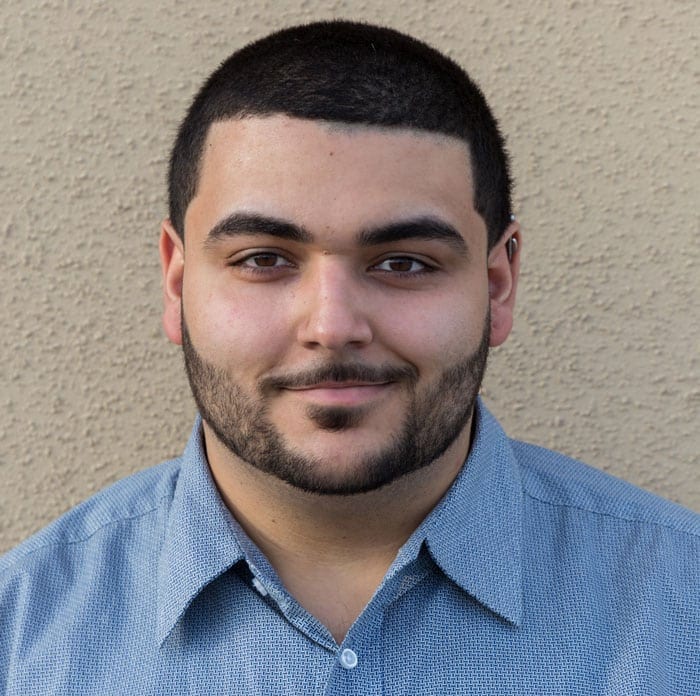 Meet The Owner & Designer
My name is Anthony Salcedo and let me say thank you for your interest in my company. Art has always been a major influence in my life, my art career started at a young age. I was a graffiti artist on the streets of Queens, NY trying to find my place as a creative. In the life of a graffiti artist, it's all about who you are and what you have to say. I always felt like I have had something important to say but I've never really been an outspoken type of person. I was always able to communicate better through imagery. So I took to the streets and spread my name and my messages on any blank canvas I could find. I firmly believe the strongest messages are the ones that you can portray visually without having to explain. That was one of my greatest strengths as a street artist and what often inspired me to want to create art in the first place. After some maturing, I realized that graffiti and street art shared some similar principles with graphic design and advertising. So I used the skills I acquired from street art and applied them to a more productive career path.
I began learning graphic design in my elective classes during high school and was immediately convinced that this was my future. I wanted to know everything I could about design and how it works on a business level, so I enrolled in some pre-college courses at the Academy of Art University in San Francisco where I studied graphic design, photography, videography, and screenwriting. I was taught advanced techniques by some incredible mentors in the industry. After graduating high school, I moved to Tampa to continue my studies at The Art Institute of Tampa. Here I studied graphic design, brand identity, typography, photography, advertising, copywriting, and many other mediums.  It was here that I really found who I was as a designer and gave myself the confidence I needed to succeed in this industry.
In college, I also started working in the print industry gaining valuable knowledge and connections along the way. I spent over 3 years working as a pre/press and print technician. I worked directly with customers from beginning to end, placing their orders, setting up for print, and making any necessary adjustments or changes. That experience gave me the ability to see both sides of the print process and give me a better understanding of an industry that I knew was going to be deeply involved in what I wanted to do. After some time I decided to launch my own business putting all my skills and resources I have gained through my career to provide other businesses and individuals with a hassle-free and pleasurable design experience. I love helping instill confidence in fellow business owners so that they can be the most successful versions of themselves and make their brand soar beyond their dreams.